Local IT Support
problems and solutions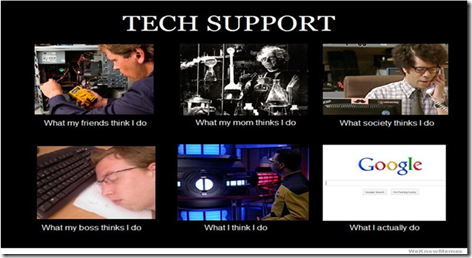 What is good
•Work
•People( IT)
•Responsibility of sending problems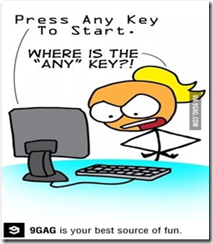 To be improved
IT Support
•Some people will never learn
User
•What can I do again?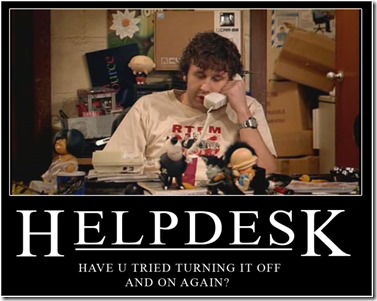 To be improved
IT Support
•As a support tech, it is your job to break down resistance and get the truth
User
•"I didn't do anything"
•"It just happened"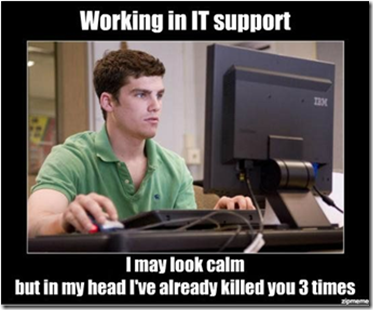 To be improved
IT Support
•Know your job and calm down
User
Why not call IT Support if the coffee machine or dishwasher stops working. They're all electronic too so must be IT's responsibility to sort them out.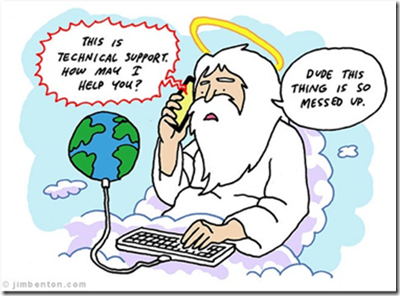 T Shirt Contest

CrowdSourcing: What have you missed from IT Support and how can be improved?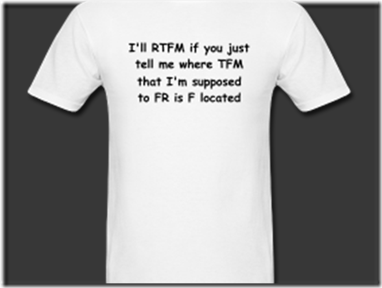 Mug Gift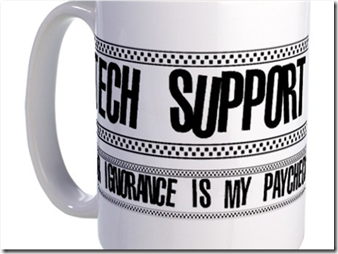 Gift pack for most calling user(s) – once per year.
Prize

Diploma for not calling user.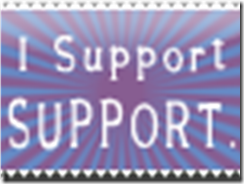 Gift pack for repetitive help
•Outside
•Inside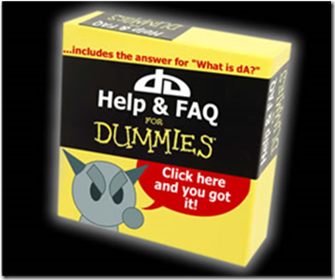 How to solve
POSTERS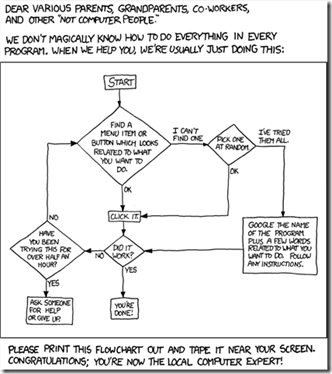 Know IT
• Presentation to list the most basic problems and their solutions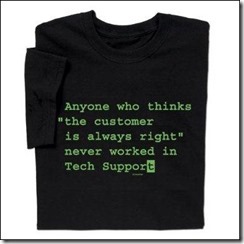 Final solution
Programming scripts for automation to avoid doing repetitive tasks.
Fight Software rot to avoid performance degradation over time.
Test data restoration to ensure that the backups are good.
Do exercises, "A healthy mind in a healthy body"!
Sleep, because it's also important!
And go out and enjoy life, because there is more than doing the IT Support Guru
References
http://kludgespot.blogspot.ro/2007/08/20-things-i-learned-from-tech-support.html
http://cifi.com/index.php/humour/rules-for-dealing-with-it-support
http://www.ctm-it.com/it-support/blogs/rupert-davey/basic-rules-for-it-support